PROACT is governed and operates as a separate 501(c)(3), including its own Board of Directors. The PROACT Board of Directors is comprised of members from PROACT's partner organizations; these are their designated representatives.
Board of Directors
Beth L. Hammers, MBA
President
Marshall Health representative
Hoyt J. Burdick, MD
Vice President
Cabell Huntington Hospital representative
Angie Swearingen
Treasurer/Secretary
St. Mary's Medical Center representative
Hadassah Frye, MD
Cabell Huntington Hospital representative
Daniel Lauffer
Thomas Health System representative
Stephen Petrany, MD
Marshall Health representative
Vickie Smith
St. Mary's Medical Center representative
---
Administrative Team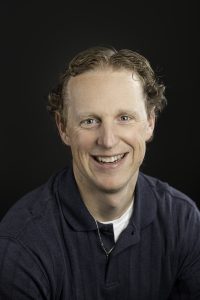 Zachary H. Hansen, MD
Medical Director
Dr. Zachary Hansen serves as medical director of PROACT, overseeing the organization's clinical and medication assisted treatment (MAT) programming. Dr. Hansen is a pioneer of MAT services in our region with more than 15 years of experience in treating substance use disorder. He was  instrumental in the formation of PROACT and is also an assistant professor in the Division of Addiction Sciences at the Marshall University Joan C. Edwards School of Medicine.
Dr. Hansen is certified by the American Board of Family Medicine and specializes in both primary care and addiction medicine. He obtained his medical degree from and completed his residency at Marshall University.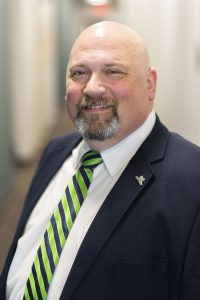 Michael Haney, LICSW
Director
haney6@marshall.edu
Michael has worked in a variety of capacities in the behavioral health field since 1991, treating both mental health and substance use disorders. In addition to his work at PROACT, he serves on the faculties of Eastern Kentucky University and the Kentucky Community and Technical College System, where he teaches classes in addiction counseling and social work.  Michael also currently serves as Secretary on the Board of Directors for the Fuller Center for Housing of Ashland and Ironton, Inc.
Michael is a past Clinical Director for Prestera's Addiction Recovery Center, Director of Behavioral Health for Our Lady of Bellefonte Hospital, and Addiction Program Supervisor at Pathways, Inc. Michael has a Master's Degree in Social Work from the University of Kentucky and is licensed to practice independently in both West Virginia and Kentucky.