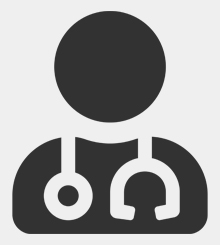 Reagan True, MSW
Therapist
Biography
Reagan has been working in the substance use disorder population since 2019 and has worked in both inpatient and outpatient settings. Reagan started at PROACT in April 2022 as a family navigator before transitioning into the role of therapist after earning her master's degree in social work in March 2023. Reagan is a Marshall University alumna, class of 2021. She conducted her field placement through Recovery Point West Virginia, working with individuals seeking inpatient treatment for substance use disorder. Since then, Reagan has been helping patients with substance use disorder transition back into society and provide them with further outpatient treatment.
Education
Undergraduate: Marshall University, Huntington, W.Va.
Graduate: Capella University, Minneapolis, Minn.